Export Assistant
- Mandarin Chinese and English language skills required
We are planning to expand our activities on the Chinese market and are looking for a new and ambitious Export Assistant to support our office in Beijing.
The position
Our new Export Assistant will be stationed at the headquarters in Vejle and will report to the Regional Manager for Asia.
As a connecting link between our Danish headquarters and our Chinese office, the new Export Assistant will follow up and report on various sales and marketing activities that are being conducted from the Bejing office. Furthermore, the Export Assistant will have a close collaboration with our existing clients as well as establish cooperation with new clients.
In addition to the above-mentioned tasks, the new Export Assistant will also:
Keep up to date on the latest rules and regulations from the Chinese Health Ministry
Manage the paperwork behind shipment of our products to Chinese clients

Qualifications
You are a native Mandarin Chinese speaker and have an extensive knowledge and understanding of Chinese business culture. Proficiency in English, written as well as verbal, is expected. Danish language skills are considered an advantage but not a requirement.
To fit this role, you need to have strong communication skills and a open and outgoing personality. Moreover, we expect that you have a couple of years experience with managing customer relations and accounts and that you keep yourself updated on export and import regulations between Denmark and China.

We offer
You will be part of a successful international company that produces nutritional supplements with a high level of pharmaceutical quality and standard. The job is professionally challenging and provides an opportunity to influence the decision-making process as well as be a part of a dynamic and ever-changing environment.

Further information
There is no deadline for this job position, and we will process applications on an ongoing basis until we have found the right candidate.
Please send an application together with your CV and other relevant information by post to Pharma Nord, Sadelmagervej 30-32, 7100 Vejle, Denmark and mark the envelope "Export Assistant – China".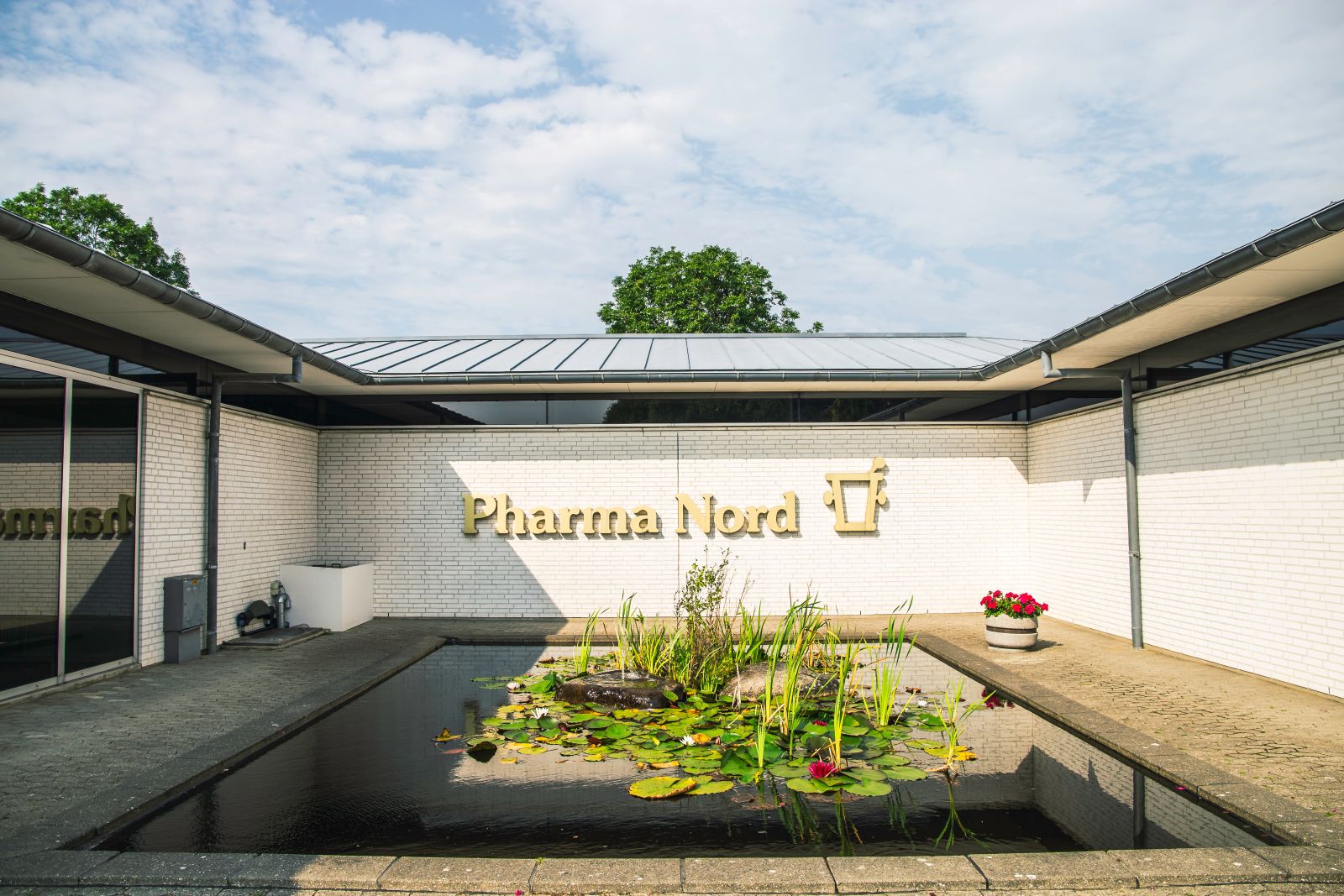 Pharma Nord is one of Europe's largest manufacturers of pharmaceutical-grade nutritional supplements and medical preparations. With its company headquarters and production facilities located in Denmark, Pharma Nord has a large operational field in Europe, the Middle East and in the rapidly expanding markets of Asia, Russia and the United States, through 25 subsidiaries and 20 business partners.