E-Commerce Business Developer
- Mandarin Chinese and English language skills required
Our market in China is expanding, and we are looking for a creative and web-savvy person to help us further develop our webpage and create content for various online platforms in China.
The position
The new e-Commerce Business Developer will be stationed at the headquarters in Vejle and will report to the Web Manager.
Your key role will be to implement our web marketing strategies and ensure that the content on our webpage follows internally developed guidelines for the market.
Among other things, the e-Commerce Business Developer will be responsible for:
Editing and reevaluating our web marketing material for the Chinese market
Editing and improving the visual aspects as well as creating and translating content for our Chinese webpage
Doing online marketing on various relevant Chinese platforms

Qualifications
You are a native Mandarin Chinese speaker and have an extensive knowledge and understanding of Chinese business culture. Proficiency in English, written as well as verbal, is expected. Danish language skills are considered an advantage but not a requirement.
Furthermore, you have experience with online marketing on Chinese platforms such as WeChat, JD and T-Mall and are up-to-date on the latest online trends in China. Experience with marketing and web-editing is essential as you will be expected to participate in improving and optimizing our communication strategies.
We see you as a fun and engaged person to work with, with a great sense of team spirit and an eye for detail and quality.
We offer
You will be part of a successful international company that produces nutritional supplements with a high level of pharmaceutical quality and standard. The job is professionally challenging and provides an opportunity to influence the decision-making process as well as be a part of a dynamic and ever-changing environment.
Further information
There is no deadline for this job position, and we will process applications on an ongoing basis until we have found the right candidate.
Please send an application together with your CV and other relevant information by post to Pharma Nord, Sadelmagervej 30-32, 7100 Vejle, Denmark and mark the envelope "E-Commerce Business Developer – China".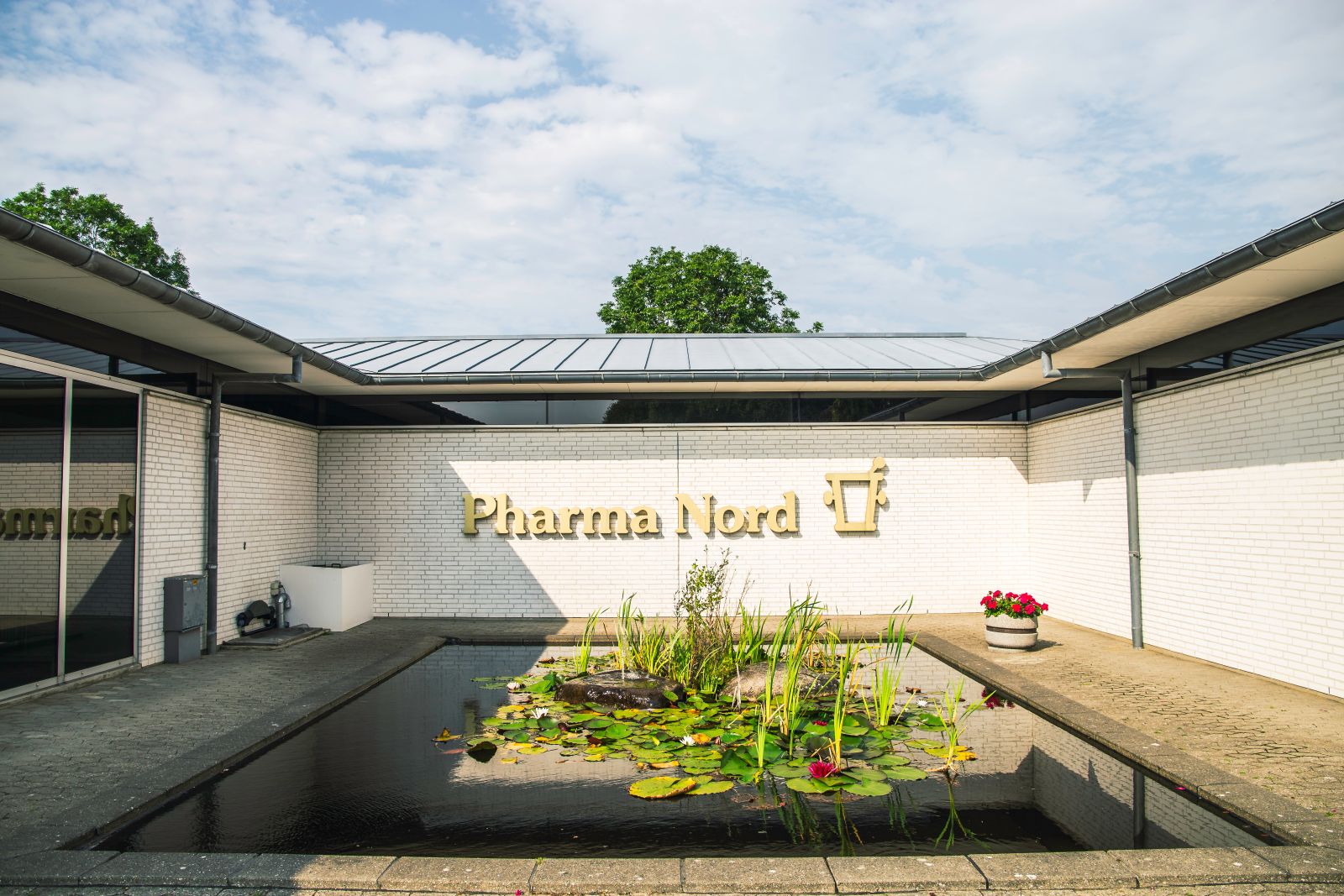 Pharma Nord is one of Europe's largest manufacturers of pharmaceutical-grade nutritional supplements and medical preparations. With its company headquarters and production facilities located in Denmark, Pharma Nord has a large operational field in Europe, the Middle East and the United States as well as in the rapidly expanding markets of Asia through 25 subsidiaries and 20 business partners.